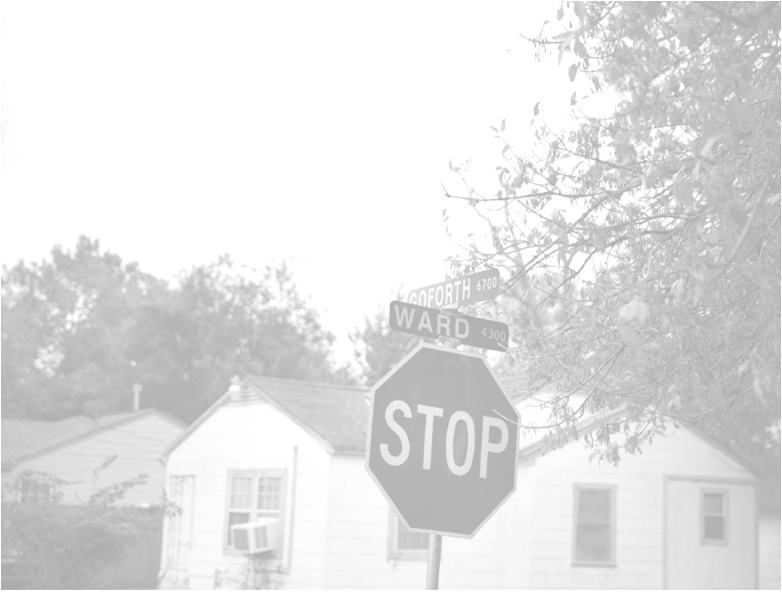 love your neighbor as yourself
we are a group of neighbors in OST/South Union helping our community thrive
---
Jericho Road Renewal is a community serving Southeast Houston through supportive housing for marginalized men and women, the development of leaders, and the creation of partnerships that strengthen the fabric of our neighborhood.
---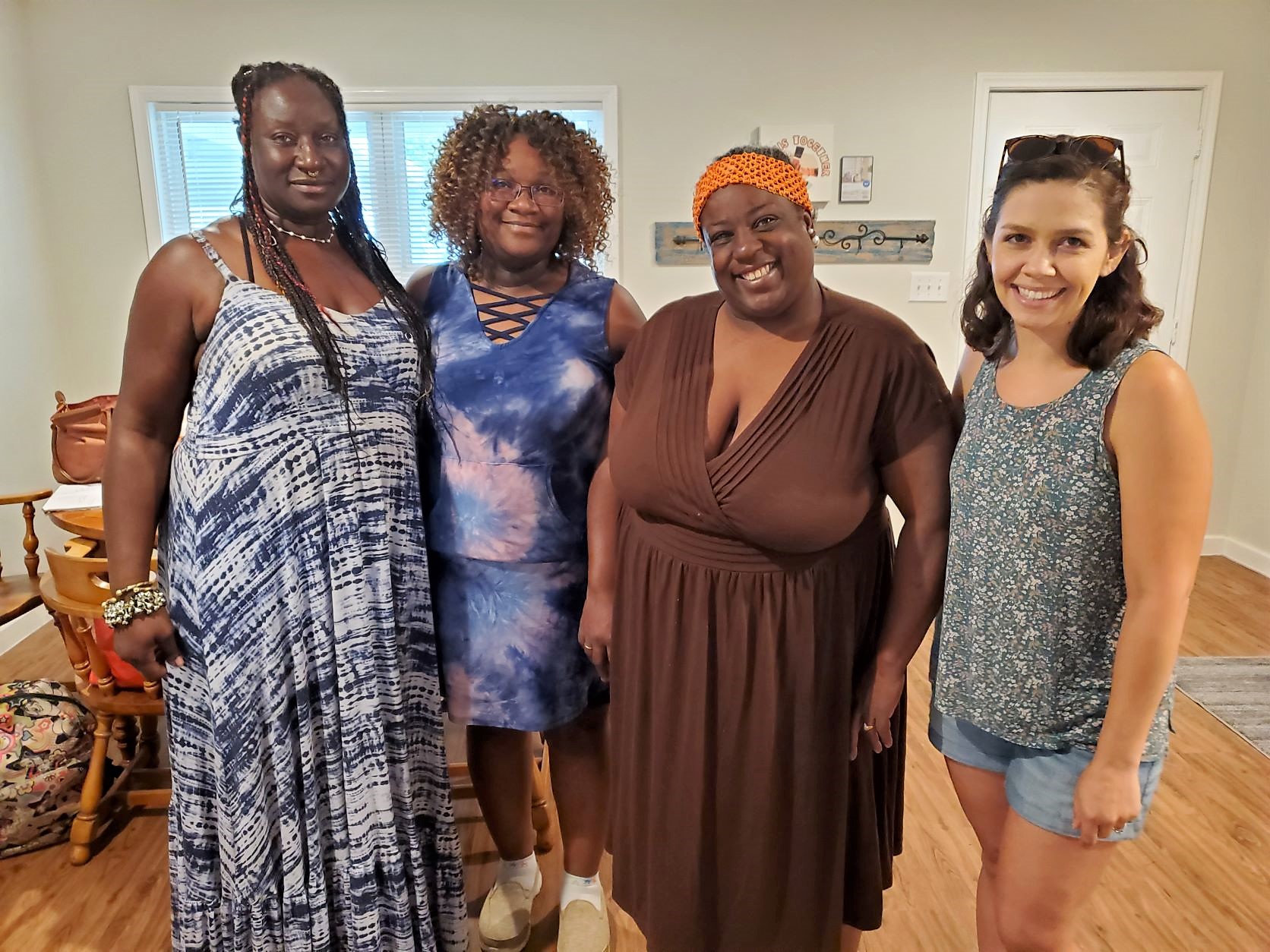 ---
The vision for Jericho Road Renewal draws from Jesus' teaching about loving our neighbors as ourselves in the story of the Good Samaritan found in the Bible (Luke 10:24-37). This story takes place on "the road from Jerusalem to Jericho", and the one who is lifted up as the good neighbor is the very person his audience would consider unlikely: a Samaritan. Jesus builds his kingdom through marginalized people. Story after story from his life shows the value he put on the unvalued in society. Seeing their potential and their recognition of who He was, He elevates them and uses them to the surprise of his followers and the disgust of his enemies.
This readiness to bless and reciprocate kindness in light of God's mercy is epitomized in the story along the road to Jericho. It is the essence of being a neighbor. We all need neighbors and we all need to be neighbors.
---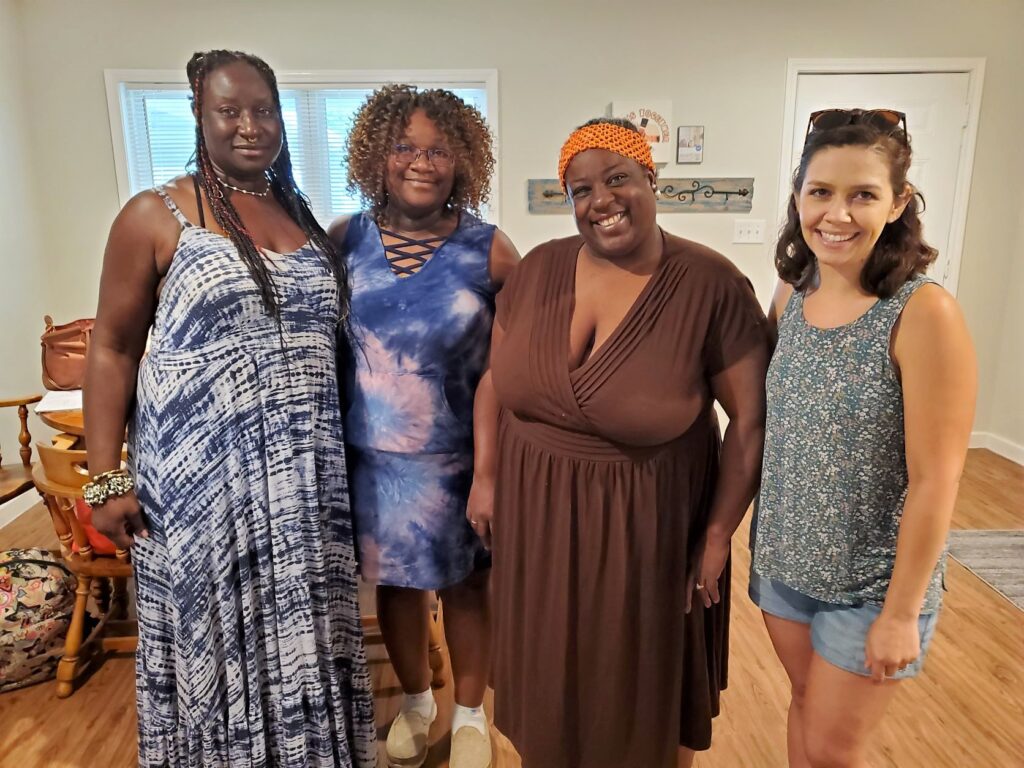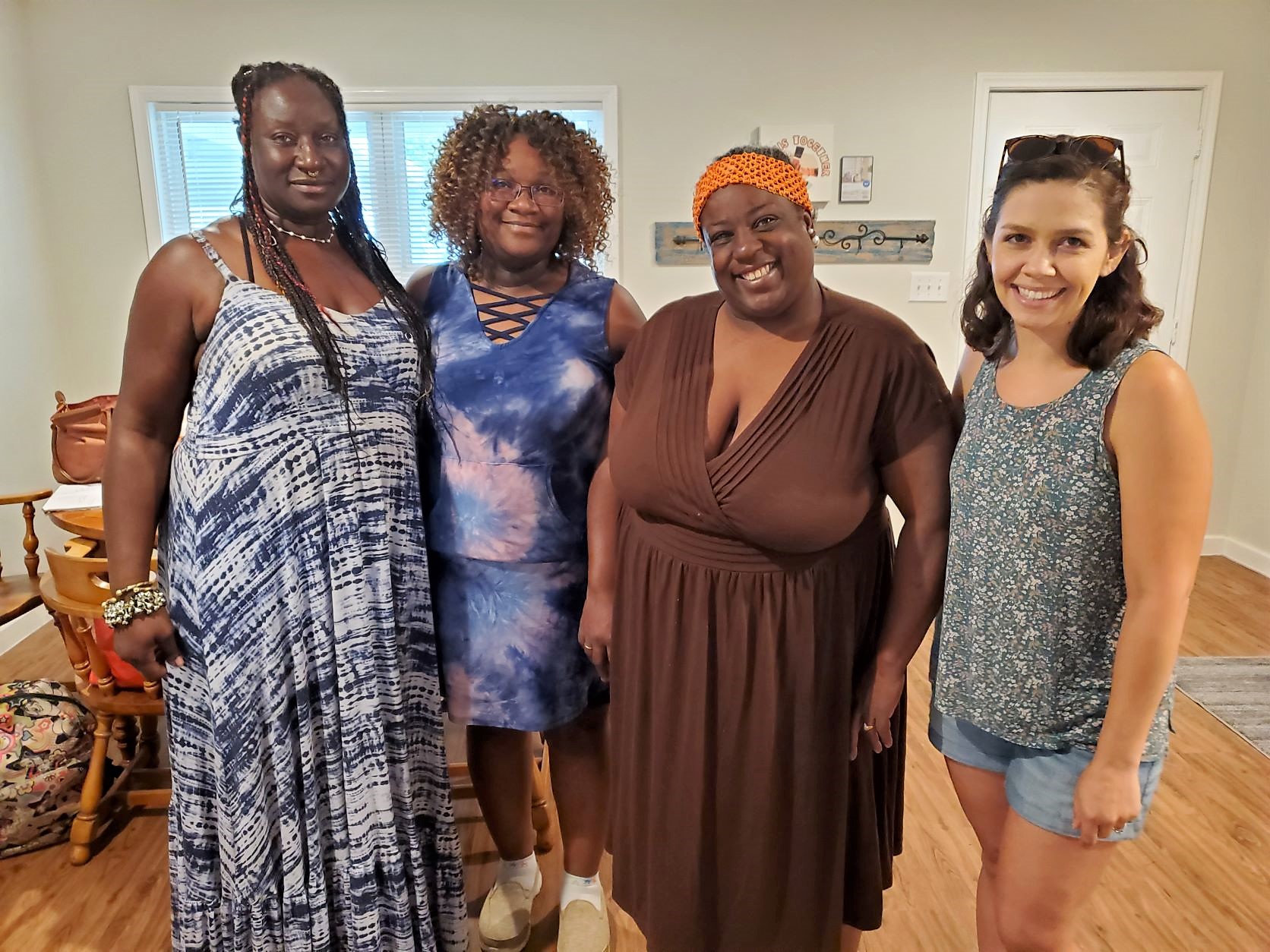 Communal living: Be Supported, Make Changes, & Join The Movement
grow in being a good neighbor like the Samaritan in Jesus' story by living in community with others at one of the houses in 77021 and see what could happen in your life as you participate in the JRR program
---