COMMUNAL LIVING HOUSES
Be Supported, Make Changes, & Join the Movement
---
Are you in a transition season of life?
Do you need to get out of a toxic living situation,
or maybe you want to make some changes and reset your direction in life?
Jericho Road Renewal (JRR) housing might be the right fit. We facilitate intentional Christian communities for people who are working on creating new patterns of living and want to help their neighborhood thrive. These communities provide a fertile environment for people to flourish personally and relationally.
---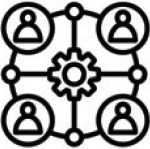 connection to dozens of resources in our network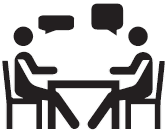 supportive community – with your fellow roommates and other community members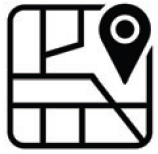 centrally located, easy access to public transportation
opportunity to stay in fully furnished, newly renovated houses during your participation in the program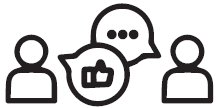 mentorship and accountability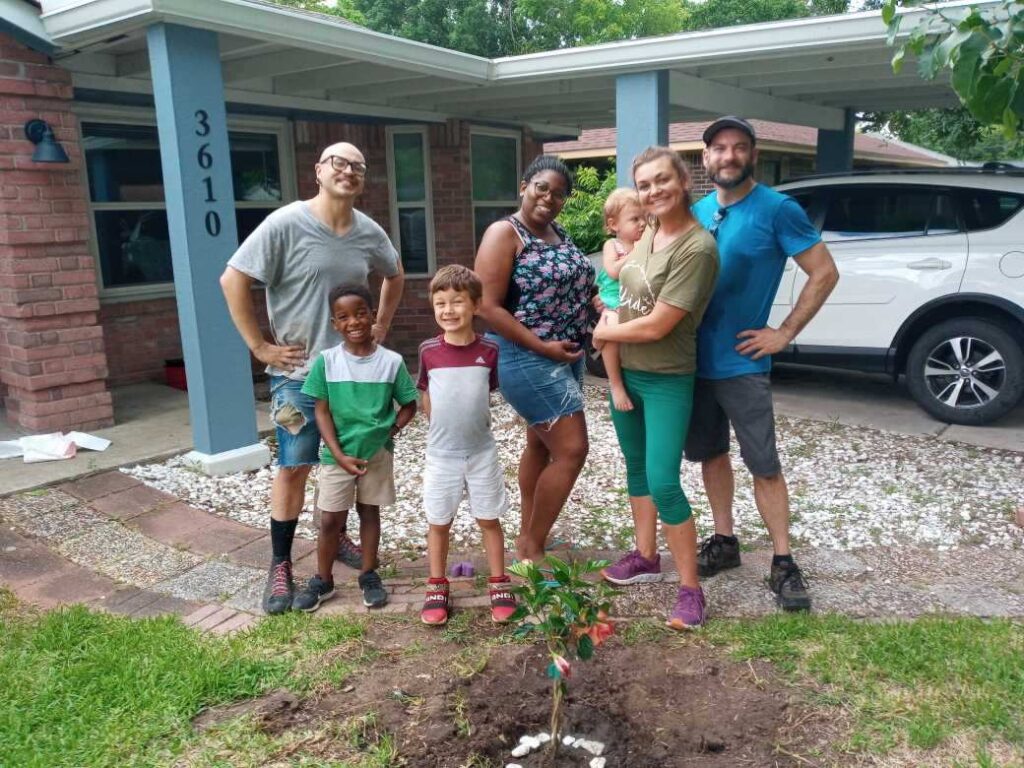 At communal living houses, you can expect…
• consistent coaching in your goal setting from JRR staff and volunteers •
• sober living at a newly renovated, furnished house •
• roommates who are also pursuing renewal, growth, & giving back •
• connections and referrals to dozens of organizations and resources •
• support from others in the neighborhood and from partners of JRR •