Communal Living
Apply to join one of our three communities living together in houses in 77021 and work on creating new patterns of living. These communities provide a fertile environment for people to flourish personally and relationally and you will also grow in what it means to be a good neighbor.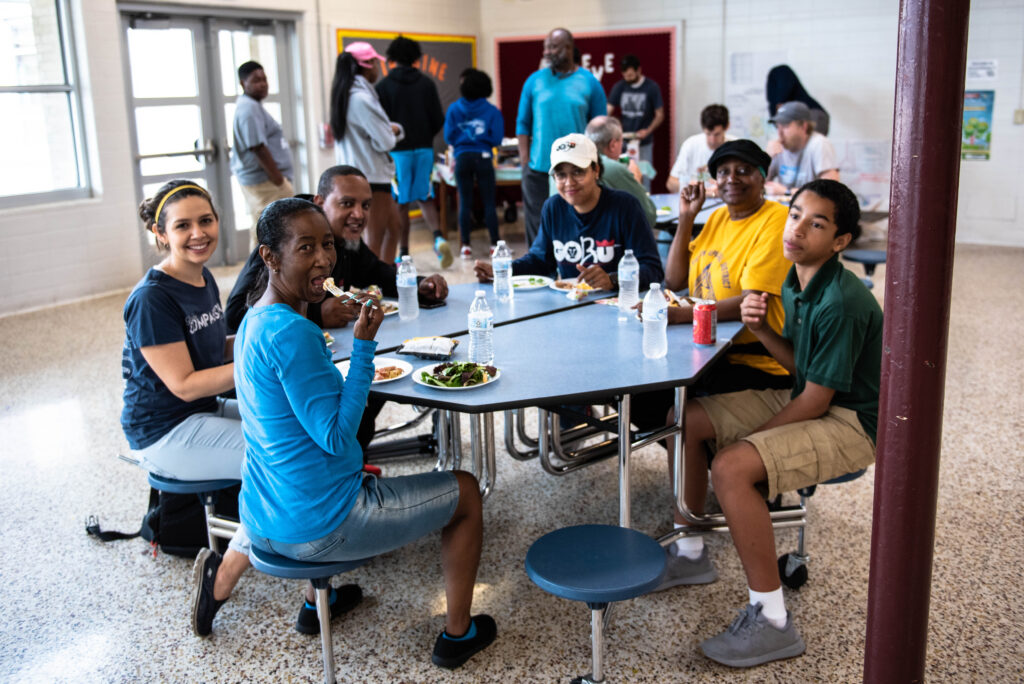 Serving Staff and Students at Cullen Middle School
Through the Friends of Cullen group, help out with teacher appreciation breakfasts, join for prayer walks, and sign up to volunteer for other ad-hoc events and needs as the school lets us know.
Open events are in emails and on the calendar. If you have ideas or questions, reach out to us!